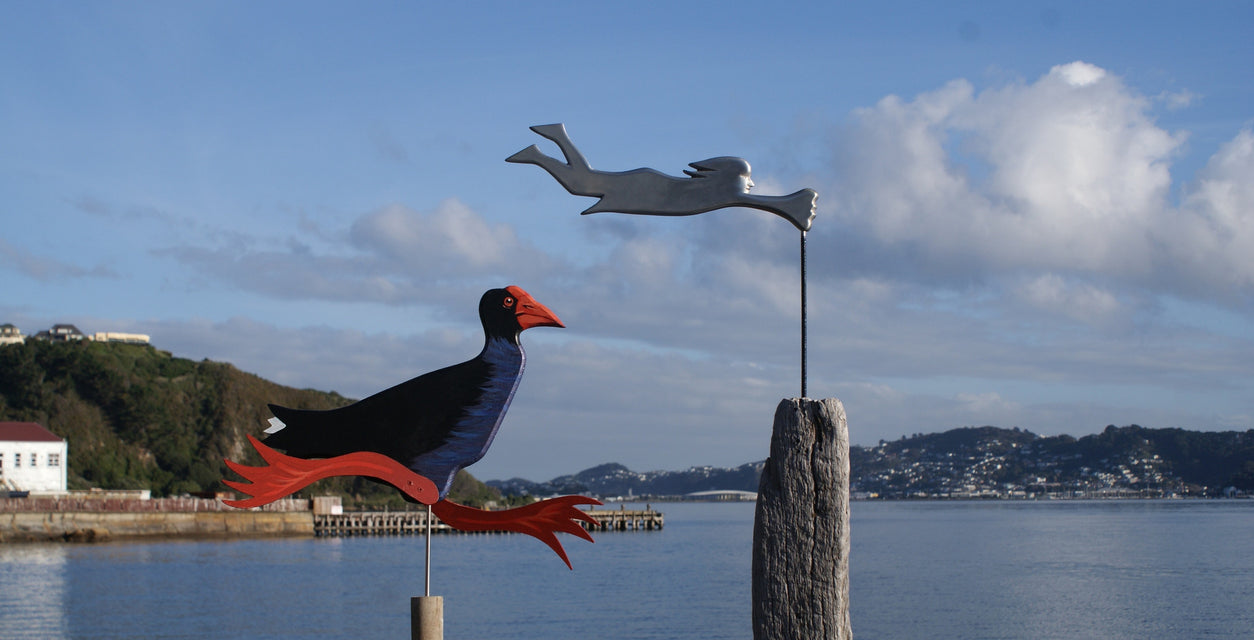 Made right here
Unique designs with a New Zealand twist
House
Good things for your home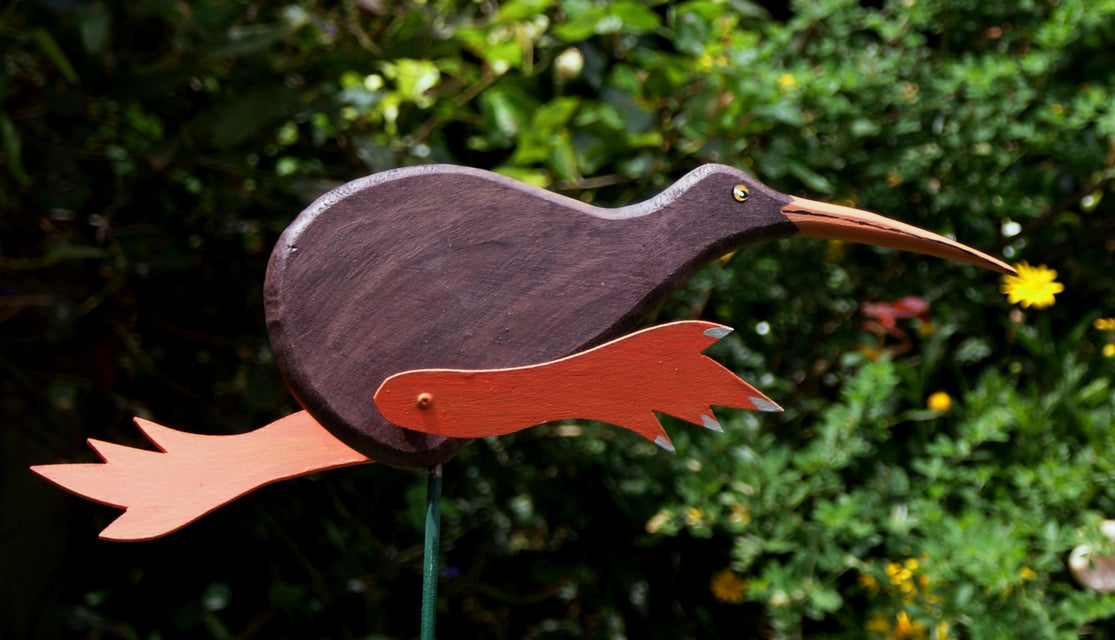 Garden
Designs with a sense of place
Collection list
Our unique designs make your house a personalized home
Celebrate our native birds in your garden with Wind Sculptures and Rusted Shapes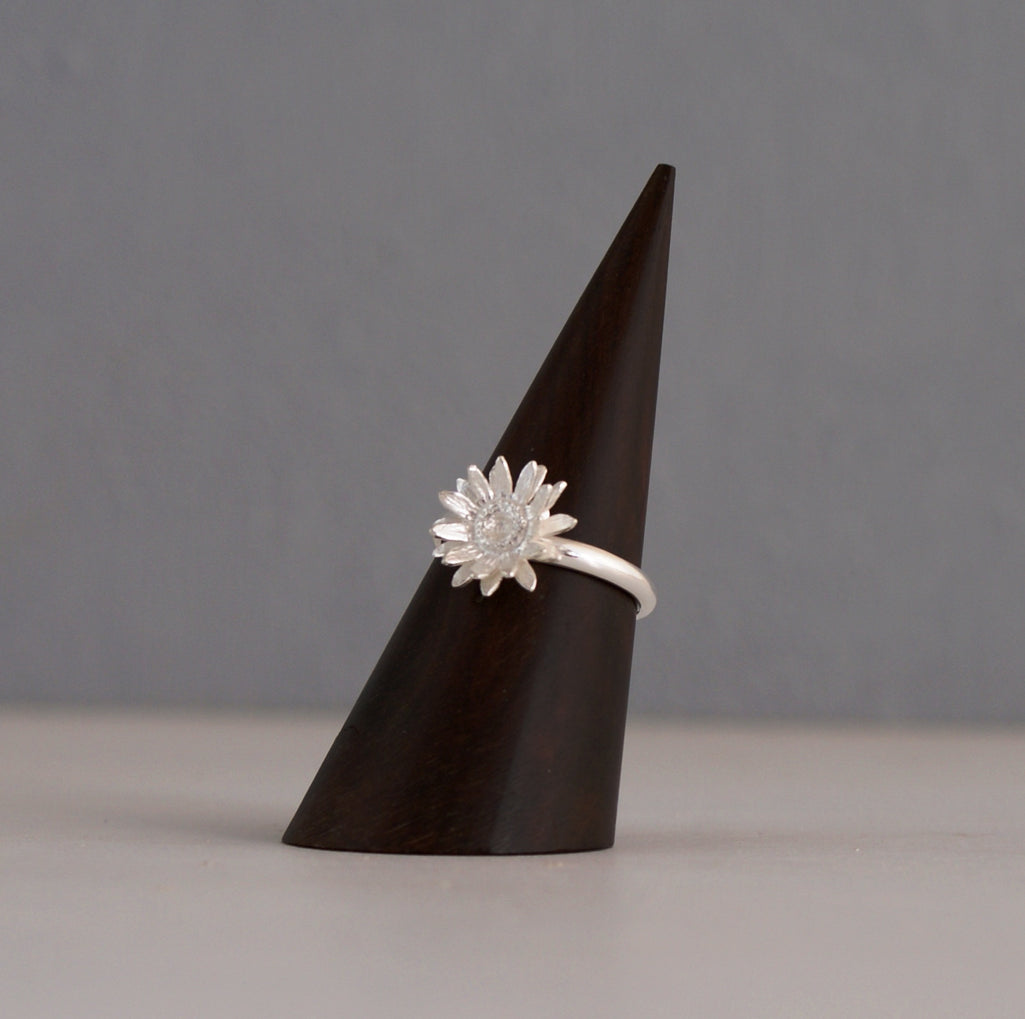 For that special someone in your life - And that can be YOU !
Useful tools and natural materials for your DIY creativity
Our range of one off Wall Pieces- each one unique. Just ask and we can customize too !
We create all our scents to reflect a special place or feeling Hand poured in small batches.